Well everyone is posting their 2016 #TopTenReads – me,  I'm hanging off until the last week of the year as I may rejig a few! #BookNerdProblems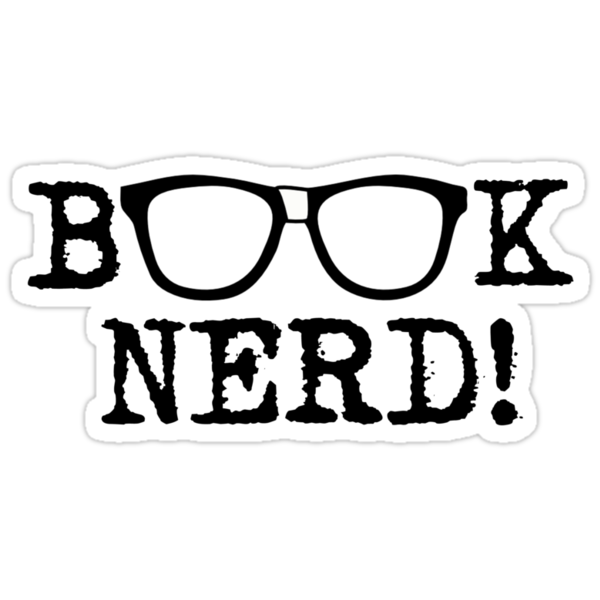 However, I have been thinking about what I want to achieve with my blog over the coming year and decided to set myself a few #BookBlogChallenges! Consider it a #BlogYearResolution list!
In no particular order:
Host a live author interview with a live author (well it would be a bit weird if we were both dead!)
Host an online book launch party via my blog page – so if any of you lovely authors out there want me to help them out then give me a wee shout!
Take part in even more #BlogTours than last year….this was my first year of ever doing them and I had a blast!
Investigate hosting my blog page on a real live proper website!
Attend as many book events as I possibly can and pluck up the courage to talk to more authors #ShyBookNerdProblems
Encourage my #RealTime Library reading group to create a group review and link the blog post to the local Leisure Trust Website
That's my first 6 resolutions out there – hopefully they will be easier to achieve than my usual #NonBook ones!