Have you ever struggle with what to buy the book lover in your life? Fed up giving book tokens or Amazon  vouchers?  (don't worry though book lovers never tire of receiving them!) Fancy something a wee bit different?   What about some of the following for inspiration…
What about this quirky book  dress for the lady in your life? Bookish doesn't need to be boring you know!
2. Or is the #BookLover in your life slightly more gothic, then why not try this awesome Alice in Wonderland dress….I have sooooo got my eye on this! I need this in my life for Harrogate!
3. What about brightening up the tie collection for that special person in your life with this fab dictionary design tie! Certainly beats the usual novelty tie collections we see!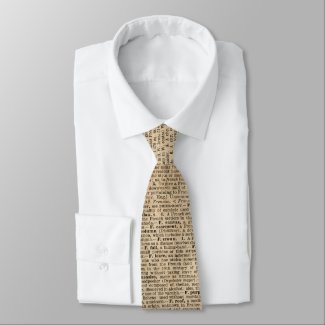 4. What about something for the home? These beautiful prints #PosterText have a variety of prints from Pride and Prejudice through to Peter Pan and once framed and up on your wall they are sure to be a talking point for visitors!
Poster Text Prints
5. Fancy a wee bookmark but looking for something different? Why not try out these exquisite #BookBandz custom-made to your own design. Some of these are stunning!
Bookbanz bookmarks
6. I'm not going to lie, some of these book handbags are to die for!! I mean what a conversation starter this would be when you walked into the party! (and of course, you can always sneak a book or your kindle in there if the party gets just to #Peopleish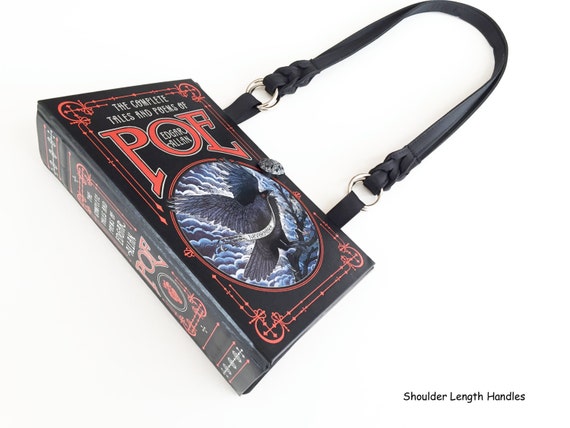 Book Handbags
7. feeling the cold when you are curled up on a lazy Sunday reading your book? What about one of these literary throws, keep yourself warm and tell the world that you love reading!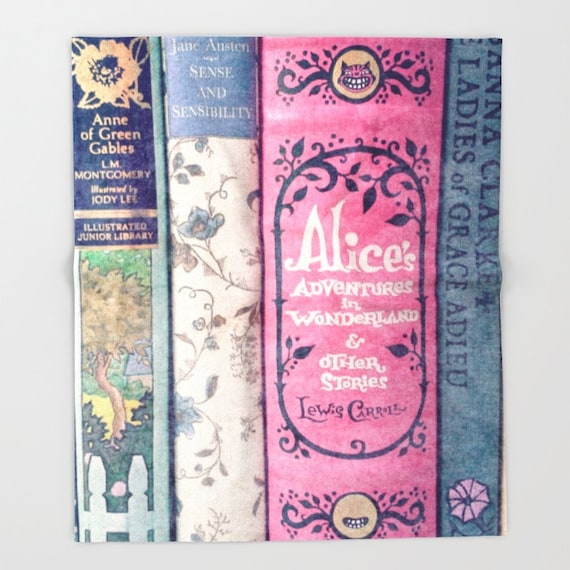 Literary Throw
8. Looking for a quirky gift for that friend who has shelves full of books? Etsy has a great variety of themed bookends and a particular favourite of mine is this one featuring two cute little rats…rats are cute…aren't they!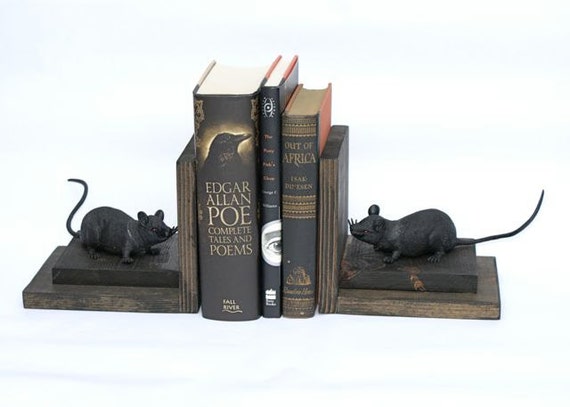 Rat Bookends
9. I've not met many #BookLovers who don't love stationery, so why not pop over to the Literary Gift Company, PaperChase or any other good high street store and pop some of these wee crackers away for random presents!
10. Of course, if you are feeling extremely generous, then there are numerous literary festivals across the UK (and beyond!) Why not treat that special person in your life to a weekend at a festival they have always wanted to attend (Warning!- don't attend with them unless you have the same love of books as you are just going to be left sitting in the corner! Don't say we never told you!) Harrogate (http://harrogateinternationalfestivals.com/crime-writing-festival/) and Bloody Scotland (https://www.bloodyscotland.com/) are two of my favourite, incase anyone is interested 😉
For a list of UK literary festivals then visit http://www.literaryfestivals.co.uk/ab.html