'Bibliosmia' is the enjoyment of the smell of old books. Hell, we all know someone who is a #BookSniffer 😉
2. People in Iceland read more books per capita than in any other country. When can I move there, please!
3. Books have stopped bullets…reading may save your life! See my reading is good for my wellbeing…you seen the bullets flying around at these festivals!
4. The Harvard University library has four law books bound in human skin. Mmmmm #myprecious
5.  The page most readers lose interest at? Page 18! (Really…what sort of readers are they!) Think I'd go further than page 18!
6. The M6 toll road was built on two-and-a-half million copies of pulped Mills & Boon novels. Make you feel all slushy when you are stuck in traffic eh!
7. Reading for just six minutes a day can reduce stress by 68%. Again, reading is good for me!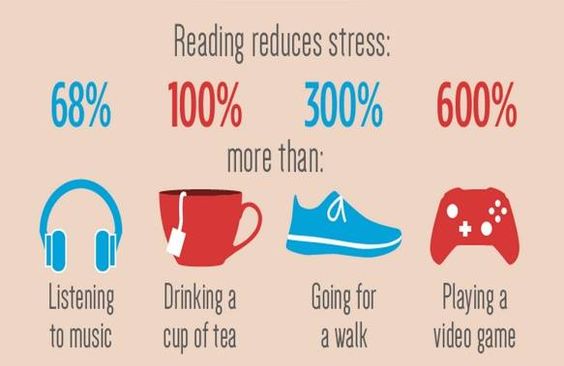 8. There are libraries around the world where you can check out humans as a living book and listen to their stories! (www.http://humanlibrary.org/) Now that is a #novel idea!
9. The Japanese word 'tsundoku' means 'buying a load of books and then not getting round to reading them'. So many books, so little time!
10. Beatrix Potter, author of many a children's story, didn't like kids. A young fan once came to meet her, and she told him to go away and stop bothering her. His name was Roald Dahl!!!
Lots of fascinating book facts out there!