Welcome to another in my "A Day in the Life of" series. For this post I've decided to focus on a day in the life of someone who enjoys reading but doesn't do it obsessively and has never left a book review (shock horror at the fact that there are people out there like that!) Weirdly enough I'm related to this strange individual! She is my sister!
So I'd like to introduce you all to Lynn MacDonald, my (younger but we will whisper that bit) sister!
Tell us a wee bit about a typical day in your life as a non-obsessive reader?
A typical day consists of 6am start to feed and walk the most beautiful dogs in the world before work! Off to work in an alcohol and drug recovery service. Then back home to the "kids" for dinner, more walking and a bit of training. At some point after that, quick dinner and bath to chill out before catching up with hubby, non-hairy kids and life in general! (my sister is the proud owner of two stunning Rotties, Xena and Fargo. They have their own Facebook page and you can keep up with their exploits here )
Lynn, what genre of books do you enjoy reading?
I enjoy crime, horror, fantasy and non-fiction in relation to dog training and feeding (her taste in books is mostly ok! The raw feeding stuff she reads wouldn't be out-of-place in some of my choice reads mind! And she did make me a cracking crime/book related cake for my birthday!)
How do you choose your next read?
I either select one I've already read, keep some classics that I keep going back to time and again, Hobbit, Lord of the Rings, 1984, and Harry Potter. If I'm looking for something new, I'll either read something recommended by you or get a random free one from kindle store (at least she knows where to come to for some decent book recommendations!)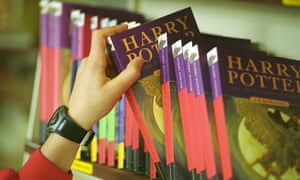 What are your reading habits?
I read every day. If I'm using public transport, on there, if not it's in the bath, that's my p&q time, just me and a book! If I'm engrossed in a book, it's whenever I get a chance in between everything else I'm doing!
What would encourage you to read even more?
Having spare time would encourage me! I participated in a reading challenge with my work last two years and that definitely increased the amount I was reading. (that was my proud "big sis" moment when Lynn took part in a reading challenge! I think you should try audible books sis, could listen to them on your phone when driving or taking the dogs out!)
Have you ever been to an author event and if so what were your thoughts and if not would you consider going to one?
I've been to a couple of author events, they were ok. The second one was Irvine Welsh and I had a bit of a fangirl moment! (OK! Pfft! I seriously need my sister to come along to a book festival – she would love it! Haha, the first event Lynn came to was when I dragged her along to see Mark Billingham and Chris Brookmyre, had to bribe her with beer to come! She was horrified when Mark Billingham recognised me from Facebook!!!)
What author would you love to meet?
I would love to meet George Orwell and ask him about his thoughts on how things are now in comparison to when he wrote 1984. I'd also love to meet JRR Tolkien just to talk about middle earth
Do you read book reviews?
I don't really read book reviews, more go on recommendation(obviously she meant to say she reads my reviews daily!)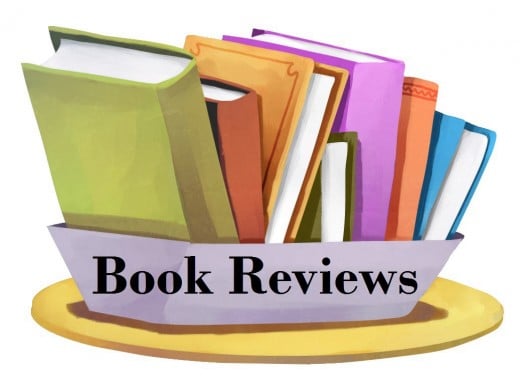 Would you ever consider writing a book review (and if not why not?)
I have never thought of doing a book review, too much like school! (OK fellow bloggers, feel free to let my sis know why book reviews are nothing like school and why she should be writing them, even if it is a one-line review!)
What are you currently reading?
Currently re-reading Lord of the Rings, Fellowship of the Ring and 1984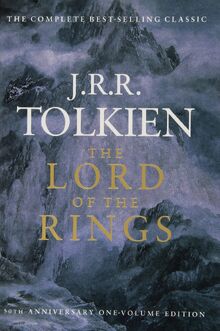 Thank you, Lynn, for joining me! Now you do know that I am on a mission to get you to start reviewing books! I am on the lookout for a guest reviewer…Watch this space…well I AM the bossy big sister 😉