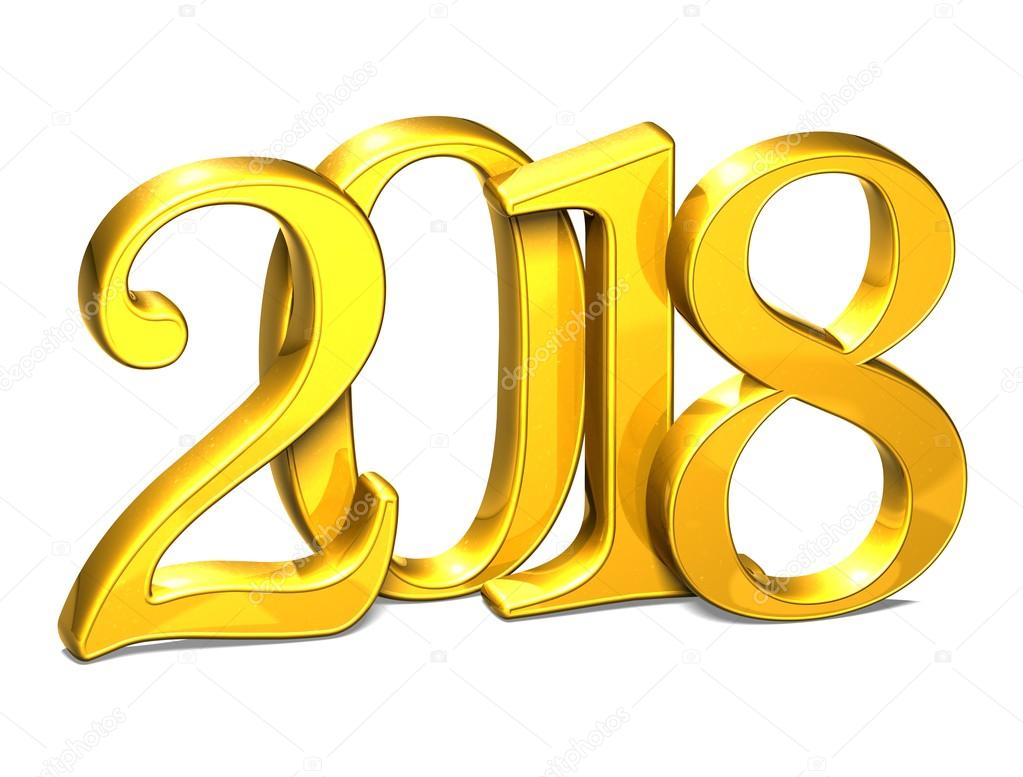 As 2017 draws to a close I can honestly say 2017 has been la creme de la crime for readers this year! I've had an absolute belter of a year as a blogger.
Reflecting back on 2017:
I have met even more amazing people through my love of books and continued to build on the friendships made over the last couple of years. I found my tribe and you guys rock! A special wee mention goes to meeting up with fellow Scottish Blogger, Kelly Lacey from LoveBooksGroup where a quick glass of bubbles before the train led to 3 bottles – lol who says book life is boring!
I got to interview THE Bob McDevitt in person about his role as Bloody Scotland director!
I was lucky enough to be asked to moderate some amazing author panels at events: Owen Mullen at his Games People Play Book Launch: I moderated the first ever Bloody Scotland fringe panel, Writers are Doing it For Themselves with Alan Jones, Alison Taylor Baillie and David Videcette: Allan Watson's launch of Heartswarm and an evening of Gothic Mystery with Michael J Malone, Anthony O'Neill and Charles E McGarry. Thank you all for giving me the opportunity.
I also met up with my partners in crime again at Bloody Scotland – my #Twinnie, Noelle from Crimebookjunkie and author Alan Jones! Love these guys to bits! Plus Twinnie and I hosted a Facebook Live interview with the brilliant Graham Smith that weekend and didn't even bat an eyelid when the equipment took a tumble #TheShowMustGoOn
I attended so many wonderful festivals: Aye Write; Newcastle Noir; Harrogate; Bute Noir, Bloody Scotland and Edinburgh Noir at the Bar; book launches that are too many to mention but as always delighted to catch up with the gorgeous Karen Sullivan of Orenda and the magnificent Dr Noir herself, Jackie Collins
I brought books to my work through World Book Day and Big Lottery Funding which allowed us to run a Creative Writing Group for people who use our service. Watch this space for news about the publication early in 2018.
So what's on the horizon for next year? What are my plans and my dreams?
Well, January will start with a bang for me as I'm delighted to be moderating a panel of three AWESOME authors, Madeleine Black, Louise Beech and Michael J Malone on the 18th of January in Waterstones, Sauchiehall Street. You can find out more about the event and sign up over on the Facebook Page
Thank you to my brilliant kids who booked me my hotel February will see me attending Granite Noir up in Aberdeen! I am so excited about this weekend!
March brings Aye Write and a wee trip to Leeds to meet up with some bookish people; July and Harrogate; August and Bute Noir and then my all time favourite Bloody Scotland in Sept. of course I may try to fit in a few others in between!
I will continue to read, review and repeat as many books as I possibly can over 2018
Widen my blog posts to include more events, themed posts etc.
Write! Write! Write!
What a year, what a blast and here's to 2018 being event better!