I am delighted to be closing down the #BlogTour for #Burnout, the second novel from Scottish author, Claire MacLeary published by Contraband on the 8th May 2018. Thank you to Contraband, Gordon over at Grabthisbook and Claire for the invitation to take part in the tour and the ARC for review.
I also attended Claire's event at Aye Write last night where she was on a panel alongside fellow Scottish authors, Owen Mullen and Angus McAllister, don't forget to check out my write up of the event on my blog!
Before I share my thoughts, here's what the official blurb says:
"My husband is trying to kill me." A new client gets straight to the point, and this line of enquiry is a whole new ball game for Maggie Laird, who is desperately trying to rebuild her late husband's detective agency and clear his name. Her partner, "Big" Wilma, sees the case as a non-starter, but Maggie is drawn in. 
The crime-fighting odd couple, who first appeared in last year's McIlvanney Prize-longlisted Cross Purpose, return to tackle some of Aberdeen's dirtier secrets in Claire MacLeary's Burnout, published by Contraband on 29 March, 2018.
In the wake of the recent high-profile sexual harassment scandals, Burnout brings the issue of abuse back to its domestic setting. As Maggie and Wilma discover, abuse may be physical or sexual, but it's the long-term psychological toll that's often most damaging: it leads to burnout. But in this world of secrets and lies, nothing is clear-cut…
With her client's life on the line, Maggie must get to the ugly truth that lies behind Aberdeen's closed doors. But who knows what really goes on between husbands and wives? And will the agency's reputation – and Maggie and Wilma's friendship – remain intact?
My thoughts:
Oh my, Claire MacLeary, I think you have created a winning duo in Wilma Harcus and Maggie Laird, two Private Investigators, like no others. This pair are not afraid to get their hands dirty when tackling everything from insurance fraud to philandering spouses. They bring to the table their very own style and the undeniable wit and humour that only two Scottish quines could create. The narrative carries a distinctly Doric dialect to it which only adds to the authenticity of the novel. It doesn't make it unreadable as it is easy to understand what is being said within the context but for those unfamiliar with the dialect and wishing to brush up on your skills  you can find a Doric Dictionary here. Dinnae fash yersels!
Burnout begins with Maggie being somewhat railroaded by Sheena Struthers, into taking on her case. Sheena is convinced that her husband is trying to kill her but Big Wilma thinks that the woman is deluded and is frustrated at Maggie's inability to say no! Wilma, in this book is also having her own relationship problems as her husband, Iain, is becoming increasingly infuriated about the time his wife is spending on the business at the expense of their relationship. Will Wilma be forced to make a choice between her partnership with Maggie or her relationship with her husband and just what impact will this all have on the friendship between the two women?
Old and new characters are introduced; you can read Burnout as a standalone but I'd recommend reading Cross Purpose first if you want a real handle on the background story.  Plus it is a damn good book that you really do not want to miss out on! Maggie's husband passed away in the first book and his Police career was under a shadow due to the collapse of a case he had been working on. In Burnout, Maggie remains committed to clearing his name and restoring his reputation. She has a love/hate relationship with Police Scotland and we see a few wee sparks being ignited throughout this book, is Maggie ready to start living her life again as a single woman without her husband…?
Maggie's two kids, Colin and Kirsty also feature in this book. Relationships between the three of them remain significantly strained and while Maggie berates herself for letting them both down, I personally want to give the two of them a slap for being spoilt and selfish brats! They do nothing to support their mother and instead seem hellbent on causing her grief at every turn!
There are some uncomfortable chapters throughout this book as the issue of abuse in domestic settings is explored. They are uncomfortable to read because we know it is real, the abuse is not always out there in the open for all to see but it is hidden in the shadows of what goes on behind closed doors. Burnout tackles a highly topical subject but does so with a real sensitivity as well as that famous dark Scottish humour. Truly authentic dialogue and well developed characters provided a novel that drew me in from the start and kept me hooked until the very last page.
Twists and turns ensure that the reader is kept guessing as relationships are uncovered and the truth revealed.
Burnout gives us murder, abuse, organised crime and for a dark tale, it is peppered full of classic one liners that only us Scottish women can give out! The subplots weave their way effortlessly through the narrative, twisting and turning until the very end leaving me wanting more!
Burnout is a brilliant follow-up to Cross Purpose and Claire MacLeary has nailed it with this duo; new, fresh and exciting; serious subjects mixed with that dry Scottish humour has produced a winner and this is one series that I would love to see on TV!
Go read it folks as Claire is a brilliant new name in Scottish crime fiction!
Burnout is available to purchase from:
Check out what the other bloggers are saying:
About the author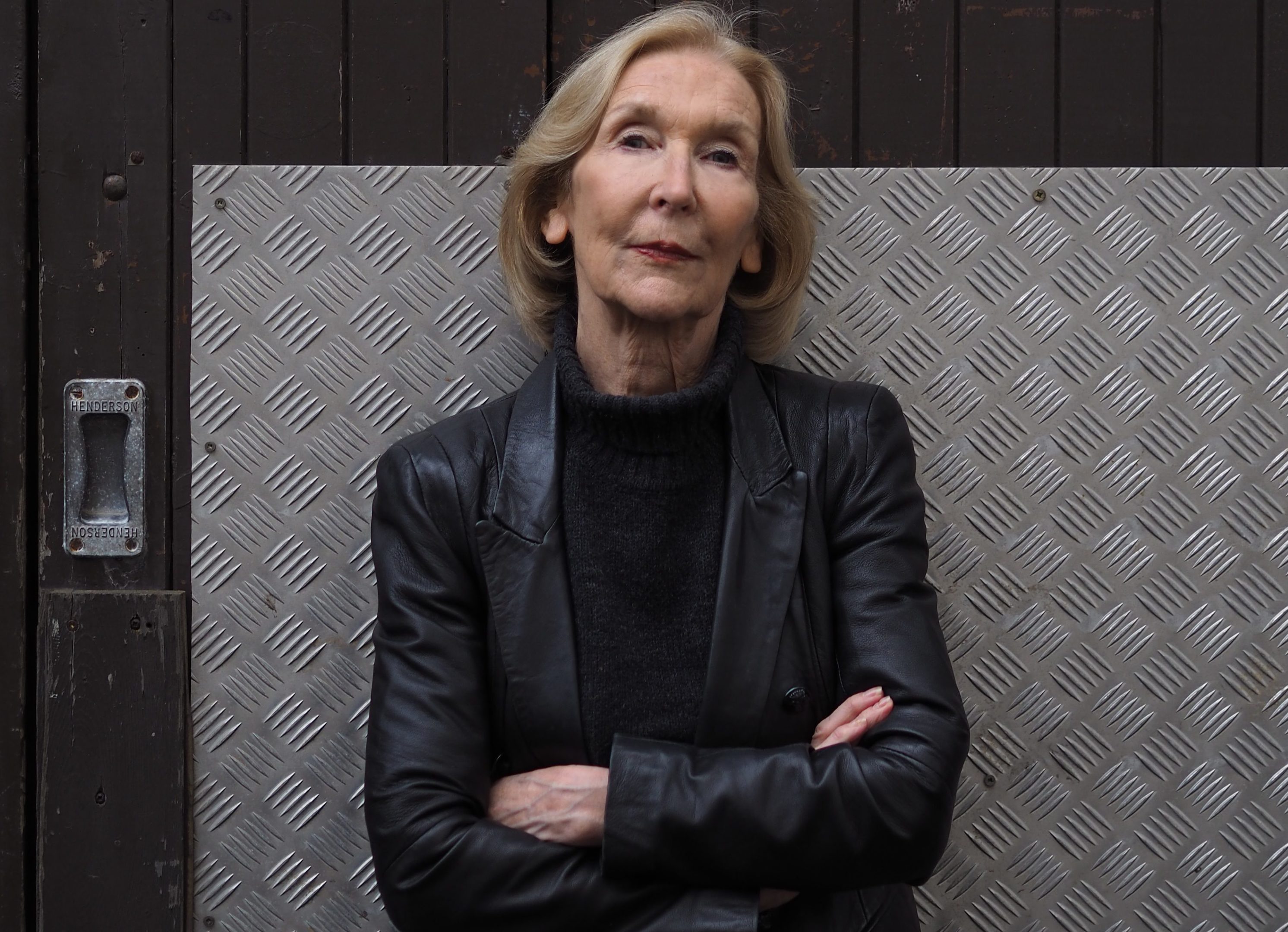 Claire MacLeary has lived in Aberdeen and Fife, but describes herself as "a feisty Glaswegian with a full life to draw on". Following a career in business, she gained an MLitt with Distinction from the University of Dundee and her short stories have appeared in various publications. Burnout is the sequel to her hit debut, Cross Purpose.