Apologies in advance if this is a bit controversial but these things have been mulling around in my head for a while. I'm a firm believer in "It's better out than in" so here goes!
Please note this is a general post and it is not aimed towards anyone. Nor is it meant to be disrespectful to bloggers, reviewers or organisers. These are simply general observations and I'd be keen to hear what others think?
Does anyone else feel that there is something going terribly skewwhiff in the land of Blogging?  I don't know what is going on these days, there seems to have been a steady rise in the number of bloggers and blog tours with a matching decline in the quality of reviews being published! As one of the many bloggers who pours their heart and soul into blogging this is extremely disheartening and makes me worry for the future of book blogging as it is.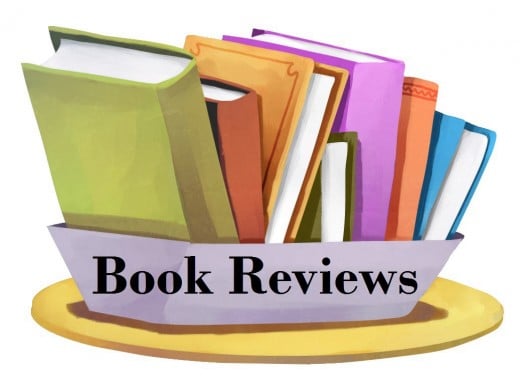 Standard of reviews: now this is not a criticism of anyone's style of reviewing or their grasp of  spelling or grammar but rather a rise in the number of blog tour reviews that consist of a rehash (or copy) of the jacket blurb and a couple of lines along the style of "this book is great, read it". Really guys, is this an acceptable standard for blog tours? I don't really think so! When I commit to a tour I am committing to providing a reasonable review of a book within a given timeframe. If I don't get on with the book then I contact the organiser and come to another arrangement with them for content.  I am not advocating that people should be dictated to over the length of their reviews or how they run their blog but I do feel that there should be some "industry standard" guidelines/expectations for blog tour posts? It just feels that a lot of folk are jumping on the blogging bandwagon for all the wrong reasons.
Blog Tours: I love blog tours and blog blitzes, I love being a part of them and the hype they create for a book and the support they provide for authors and publishers. This might be a controversial one but it just seems recently that there are like a zillion organisers and there is a real danger that the market will become saturated and the quality diluted.  And also, a little like my thoughts on review standards, I think there should be a set of guidelines/expectations that bloggers should expect from organisers, in terms of communication and timescales etc. Too many people are looking at this as an "easy" option to make some money and giving little thought into the actual work that goes into coordinating a successful blog tour.
Blogging as money-making game: now I know that beauty and lifestyle blogging is all about the money and I completely get that we are all looking at ways of supplementing our income. I also know that there are legitimate ways to make money out of your book blog and that this is perfectly acceptable. I know you guys will all agree that paying for reviews is a no-no though and this is not my argument. I have a wee niggling feeling in my gut that there are a lot of "book bloggers" popping up who claim to be passionate about books and reading but when you look closely at the blog it is really more about passionate about getting freebies and monetary rewards, I see few reviews and genuine book love on such blogs and I'm a little conflicted about this. Yes, if you are completely upfront and this is stated clearly on your blog but a lot of it is subtly hidden under a professed love of books and it feels a little uncomfortable.
I'd love to know other people's thoughts on these issues? Should there be standards (for both bloggers and organisers? When is it ok to gain from your blog? Are people jumping on the bandwagon? Please leave your comments below.