Welcome to #TimeForCrime a new series here at Chapterinmylife.
I am inviting bloggers and authors talk about their favourite subject crime, with a set of quick-fire Q&As taking you to the dark heart of the person behind the book or the blog!
This week I am delighted to welcome Linda from booksofallkinds
Name: Linda Green
About you: I'm a wife, mum, book-blogger, and aspiring author from Ireland who loves all things book-related.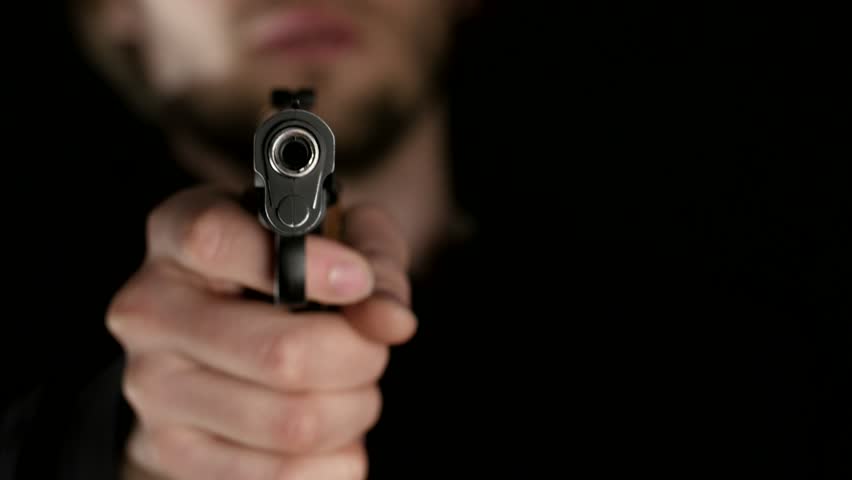 So let's delve into the depths of Linda's mind…
Why crime fiction? Up until two years ago I actually never read crime fiction (sacrilege, I know!!) but after some recommendations from my fellow bloggers, I took a chance and have never looked back. I love the creepiness, the intensity, and that moment when you get that fluttering feeling in your stomach when you just know something important/terrifying is about to happen. I enjoy trying to unravel the clues and figure out who is the culprit. Crime fiction is the best.
Favourite book you have reviewed – It is so hard to pick a favourite book in any genre but especially crime fiction. So I will cheat a little and throw out a few books that I've read recently that stick in my mind: Silent Victim by Caroline Mitchell, If You Knew Her by Emily Elgar, Games With The Dead by James Nally, There Was A Crooked Man by Cat Hogan, and basically any book that Orenda Books publish.
You are stranded on a desert island, you can take one book, what will it be – Another tough question but it would have to be my Sherlock Holmes collection as it has plenty of stories to keep me entertained for my desert island stay.
Do you have a kill list and who is on it? – Oooh good question. No, I don't have a kill list but would love to see other people's!!
Top fictional detective – As I'm relatively new to the genre I don't really have a favourite yet but DC Donal Lynch in Games With The Dead and DI Frank Farrell in Dead Man's Prayer by Jackie Baldwin come to mind.
Planner or pantser/organised or beautifully chaotic – I'm a planner. I love a good spreadsheet and as for an organiser and stickers, absolute heaven!
Favourite method of murder – Strangling or a good whack to the back of the head. I don't like to read too many gory details so nothing that will involve vast amounts of blood.
Best place to dispose a body – Buried in a remote forest. Dark. Creepy. Perfect.
Where can we find you? (Oh your blog details, dafty, any personal haunts send them to me privately!) – You can find me at booksofallkinds.weebly.com, on twitter at www.twitter.com/BooksOfAllKinds, on Facebook at www.facebook.com/BooksOfAllKindsBlog/, and Instagram at www.instagram.com/booksofallkinds4 and in any book store in my vicinity.
Thank you so much for joining me Linda! For someone new to the genre you have certainly given consideration to disposal methods, worryingly so!
Head over to Linda's blog and check out her reviews folks!