Stars in reviews are probably one of the most contentious issues in the world of reviews! Everyone covers that accolade of the five golden stars and either weep with despair or howl with derision at that evil one star review! Me, I hate the things with a passion, I detest them! There is no consistency over their meaning between Goodreads and Amazon and even amongst reviewers and bloggers there is a difference in what they mean to individuals.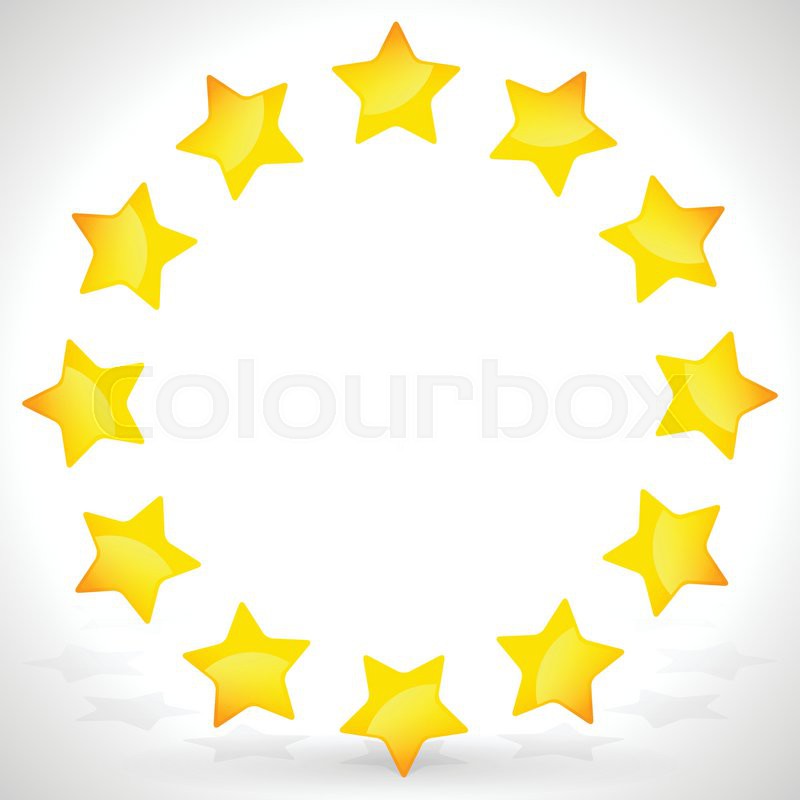 For me the most important thing about a review is the words! Whether you are a person of few worlds or one who likes to wax lyrical, it is the words that you use that convey how a book made you feel, did it get under your skin, did you feel transported to the setting or believe the characters were people you know? Or perhaps the plot was a bit too unbelievable or the characters a little wooden? These are what matters – the words! The feelings. The passion! Not the stars.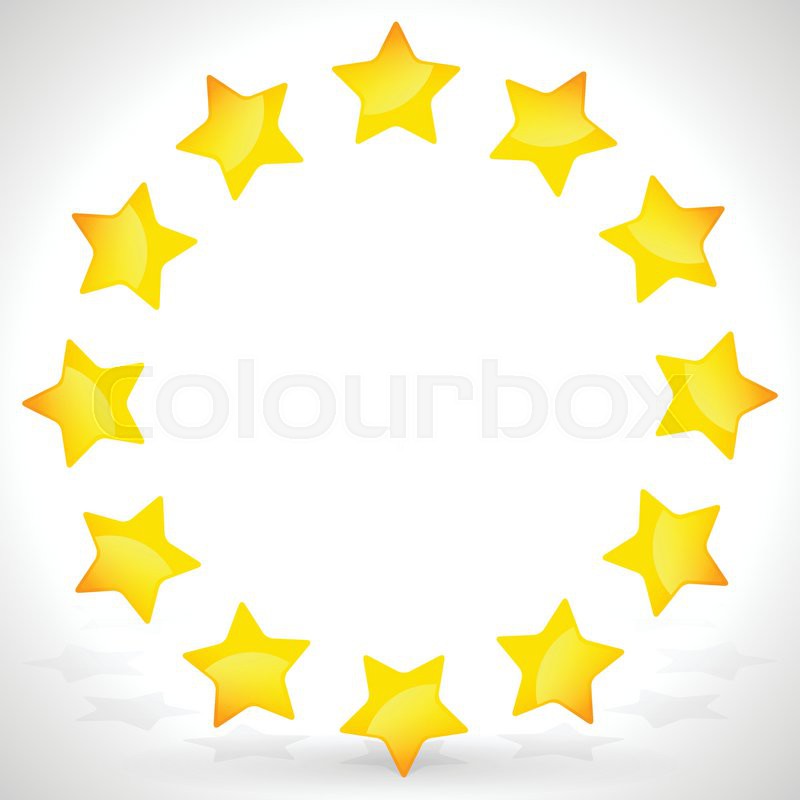 Folk say they don't trust people who give 5 star reviews and think they must somehow be lying about how a book made them feel. I use my lunchtime star rating as an example of how two very different experiences can bring you the same level of enjoyment and satisfaction in very different ways: There is a wee Italian in our town, it does the most exquisite lunchtime menu with dishes and flavours that send my senses into a spin – I rate it 5 stars all the way There is also a Subway and I order the Italian BMT with Southwest Sauce every time and it is to die for – I also give it 5 stars. How can you 5 star a classy restaurant alongside a fast food joint full of spotty kids and screaming toddlers I hear you ask? Because both of them satisfy me, sometimes I feel like a fast lunch, quick and easy but other times I want something a little more extravagant. With books it is the same, depending on what I'm looking for a the time will determine my book choice and the enjoyment I derive from reading it. Two very different experiences can be rated highly, it is how I feel about them that determines my rating.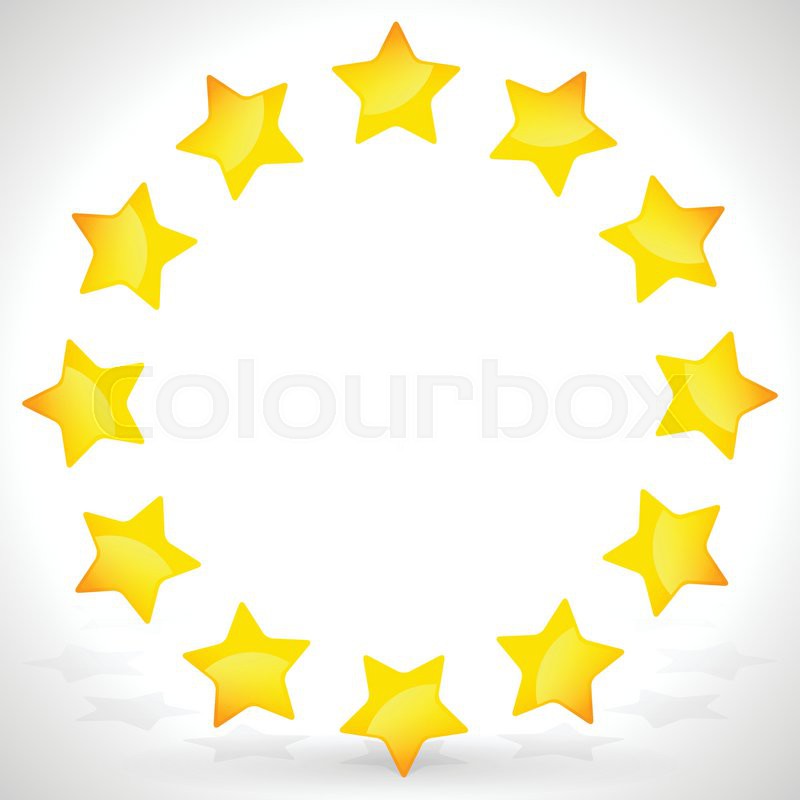 So if you are an author worried about star ratings, please try not to stress, look at the words written by the reviewer, that 3 star review may actually be more positive than the four star one! If you are a reviewer, don't get hung up on them, just write how the book made you feel. If you are a reader of reviews then please remember different books provide different enjoyment levels to reviewers and their high star ratings are not lies, they can be trusted and remember that a lot of bloggers do not write blog posts about books that they didn't enjoy or didn't finish because life is too short when you want to share the book love!