Today I want to share my gratitude for my #BookishLife. Social media is fab but there can be way too much negativity. So let's get the #PMA up and running!
My dad instilled a love of books in me from a very young age. Who would have guessed that this love would open up a whole new life for me. I've always loved books and loved reading. Books have taught me, they have warned me, they have made me laugh and made me cry. They have taken me places I'll never visit and places that don't even exist. They have fed my imagination and kept me sane when life becomes a little bit messy.
I began blogging around three years ago, somewhere to keep my thoughts on the books I love. But it has become much more than that; much more than just a hobby and today I want to share my gratitude for all the things that my book love and blogging have brought me.
The friends I have made: I consider myself blessed for the friends I have made through blogging; people who get my book love and understand the pleasure that sharing book love brings. I count myself extremely lucky to have met some people who will be friends for life. I have found #MyTribe. And I can promise you, books are anything but boring!
Support: I get such a buzz from seeing my fellow bloggers and bookish people succeed and do well. From bloggers becoming writers, to winning awards, to being nominated for awards, for achieving a milestone with their blog… the list is endless. Too many people get jealous of the success of others, me, I'm absolutely buzzing for them! And you know why, because these people have supported me from the very start: as a new blogger and someone who has begun her own writing journey, everyday I'm blown away by the support that others give.
Reading: The chance to read books before they are even out there in the big bad world. Every time I receive book post or a request to read a book before publication, I am honoured. To think that authors, publishers and publicists care enough about my reviews to ask me is a thrill I will never tire of experiencing (even if I can't possibly agree to read them all!)
Through my love of books, I've been given the chance to host and moderate a number of book panels and author events in book shops and at book festivals.
When someone contacts me to tell me they have bought/read a book on the strength of my review, I do a little happy dance. This is why I review books, not for the glory, not for the free books but simply to encourage someone else to pick up and get the same pleasure from reading as I do. It's the biggest buzz of all. That's what book blogging is all about. #SharingTheBookLove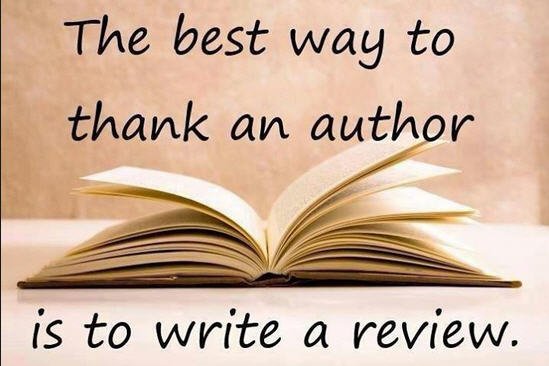 And last but not least, my love of books has given me a confidence that I never had. I always thought about writing but thought that it was something that "wasn't for someone like me". Talking to other readers, authors, publishers and publicists who have all encouraged and supported me, I've finally started to do something I've always dreamed of. I'm currently in the middle of editing my first draft of the first book I've ever written. It may sit in the drawer gathering dust for the rest of my life, but I have written it. So for those who believed in me, for those who support me and encourage me, thank you.