Ten random facts about me…
OK, so like many of you I'm a little bit obsessed by books and you might think that books and bookish stuff are the only things that define me. Well, OK, so you'd be mostly correct but today I'm going to share ten other random facts about me. (it goes without saying that my family and friends are a huge part of my life but this post is meant to be a little bit random!)
I'd love to hear about you, apart from books what are the other things in your life that make you who you are?
I have walked over burning coals and broken glass (not at the same time!) A few years ago, I took part in a fire walk and a glass walk for charity. What a buzz I got from doing these, a real adrenaline rush! I didn't set myself on fire, nor did I shred my feet to ribbons. Participants are given training and advice before the event and by the time it comes to take that walk, everyone is buzzing for it to be their turn!
My first car was a Lada! Not only was it a Lada but it also had a sun roof (cue the jokes now!) One day at the traffic lights, I opened the sun roof and it promptly fell off and landed on my bonnet. I very coolly got out the car, retrieved it and drove off! The driver window also was broken and held up with a clothes peg! I've never been a petrol head at all!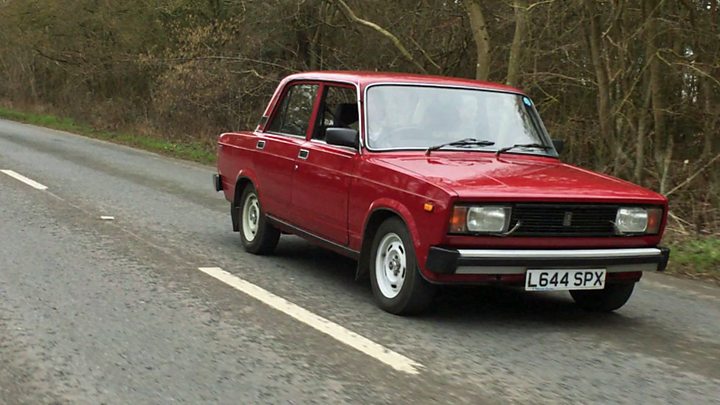 My dream occupation is to open a book shop/social enterprise, introducing reading, creative writing and expressive arts to those who think that books and learning are not for them. I want to help people explore alternative ways to find and use their voices.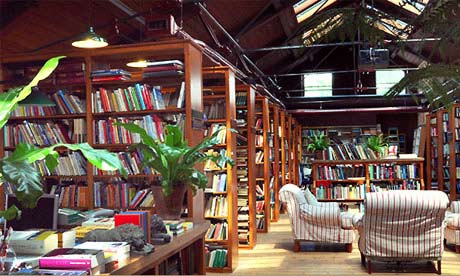 When I finish up work for annual leave, I have a Cat in the Hat toy on my desk; he is placed on the keyboard and that signifies that Sharon has left the building!
At Theakston's Crime Festival, last year, I won the Linwood Barclay first line competition and my prize was an old fashioned typewriter signed by Linwood, a book from him which he signed and wrote "now go write the book" (and I have!)
Horses in water give me the fear…the Guinness Surf Horses advert gives me the fear!
I'm obsessed with the sky and taking pictures of it!
I don't have any clocks in my house and I don't wear a watch. I hate watching time go by.
I have had sleep paralysis since my mid 30s and now I am fascinated by the experience instead of scared by it!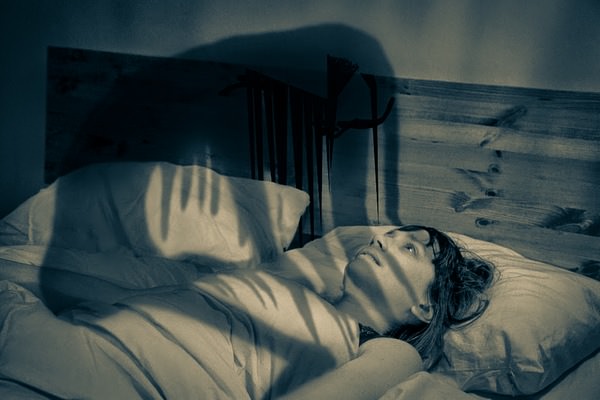 One of my bucket list items is to have a sleepover in a book shop!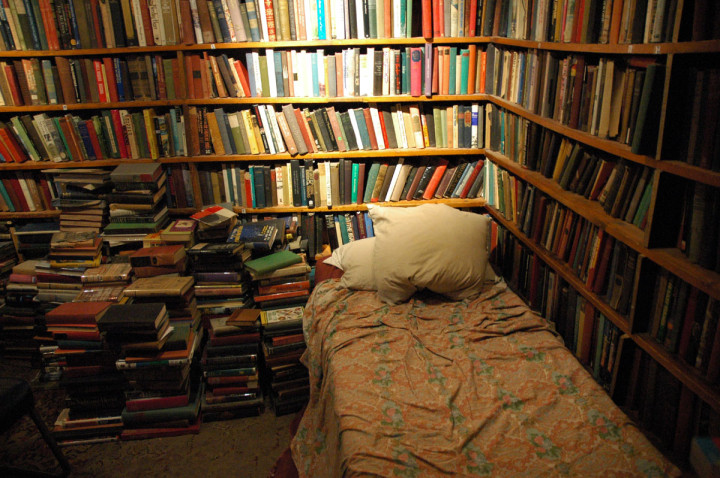 Now, I'd love to hear what yours are!