So, it's almost crime writing festival time again. My favourite time of the year! It is hard to believe that around five years ago, I'd have never have dreamt of attending a book festival – I'd have been terrified! Now, I attend with friends, on my own, have volunteered and have hosted panels. I can't imagine a year without a festival in my life!
What are my top tips for those venturing out to their very first book festival?
Take an empty rucksack with you! Believe me, no matter what you say, you will come back with new books! You will not be able to resist! There is no point in pretending!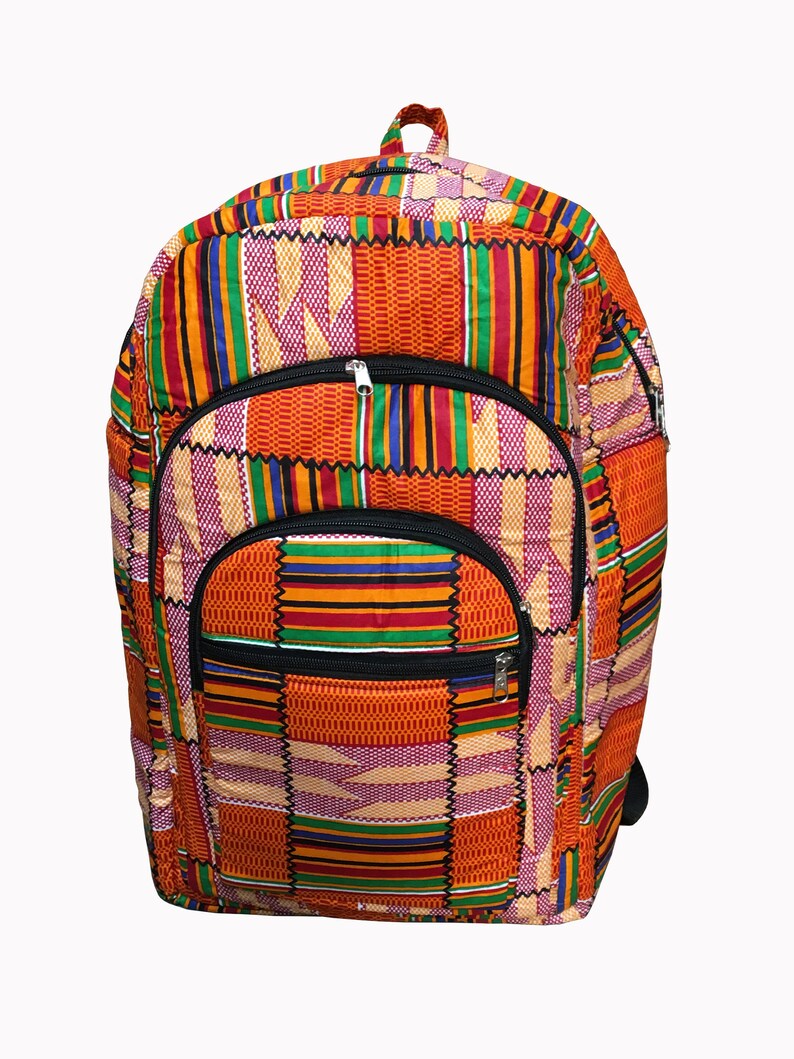 Take a power charger for your phone! The photo-opportunities are endless and I haven't been to a festival yet where any author has been snooty about having their pics taken.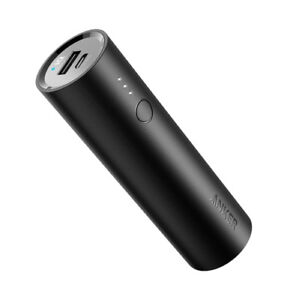 Don't be afraid! The crime writing community is the friendliest bunch out there. You will never be on your own at a festival (unless you want to be of course! And nobody will think you are weird if you prefer your own company). I have made so many lifelong friends through attending festivals.
Dress code: there is no dress code! Dress the way you want; the way you feel comfortable; it's all about the book love – not the fashion! (Note: if you are coming up to Scotland for a festival then bring clothes for every season no matter when it is held!)
It might be a bit late for this year, but a good way of finding your feet at a book festival is to volunteer. I've volunteered at Bloody Scotland for the last couple of years and it is great fun! Not only do you get to meet lots of other folk as book obsessed as you are, you also get the chance to participate in the behind the scene happenings of the festival. You can be involved in anything from seating audience members, operating the roving mike to setting up the Green Room for participating authors. The Book Festivals rely on volunteers and you are always made to feel welcome and a part of the event. And of course, you get to sit in on the events where you are scheduled to assist at!
My top Crime Writing Festivals to attend are:
Aye Write (not crime specific)
There are of course many more festivals; these are just some of the ones I've attended. I'd love to hear about others…