As avid readers I'm sure you all have your favourite spots to read…or the places you dream of reading from? I'd love one of those bubbles in the picture above…brings a whole new meaning to being in your own little bubble doesn't it!
Today I'm sharing my top five favourite reading spots…
Now doesn't this just look divine and chilled out! A little bit of heaven for me would be a deserted beach, some sunshine, a hammock (that I could get into without falling on my ass) and a selection of my favourite books!
Waterstones in Sauchiehall Street, Glasgow is another favourite haunt of mine to read. With five floors of bookish heaven (including a Harry Potter Common Room); a basement cafe and top floor cafe/bar/events space I love nothing more than to settle myself here for a few hours to read, write and people watch!
Come on, who doesn't love a lazy Sunday morning in your favourite coffee shop with a book…it is my indulgent treat to myself at the end of a long week sometimes!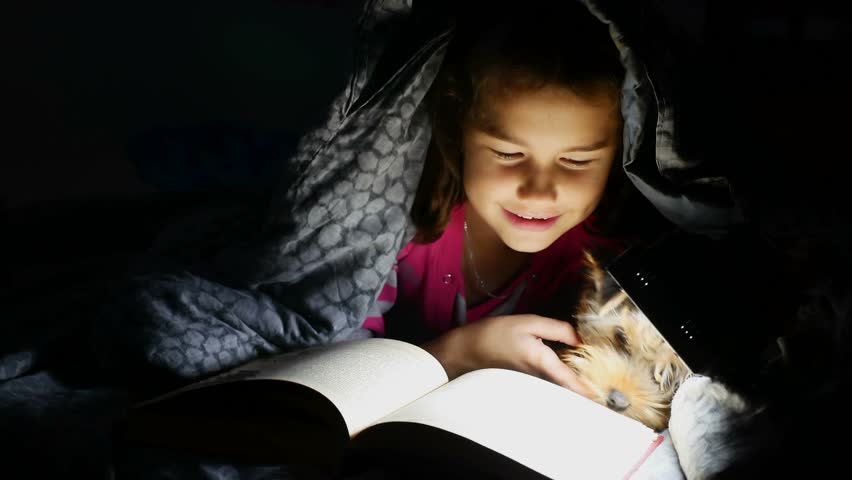 Reading in bed…nothing takes me back to my childhood days of sneaking an extra hour reading under the blanket like reading in my bed! Especially when it is cold, dark and miserable outside, it is my favourite place to be!
Now I've never done this before but I would LOVE to read in a treehouse! How cool does this one above look (Love in the Round, Cornwall). If anyone has any spare trees they would like to turn into my perfect reading nook then give me a shout!
I'd love to hear where your favourite reading spot is (real or in your dreams!)