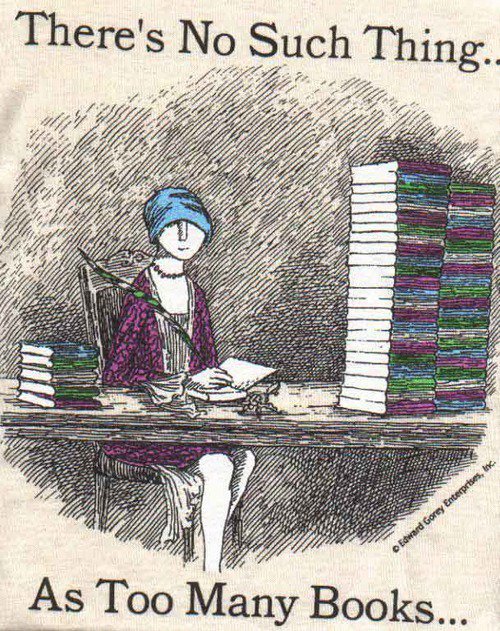 A little bit of fun with my five top tips for book blogging…
Don't be a pigeon…y'know…a pigeon, flies over, drops some poop and then leaves again! Social media equivalent is someone who just drops links and runs! Engage with the book community, authors, fellow book bloggers, publishers, readers…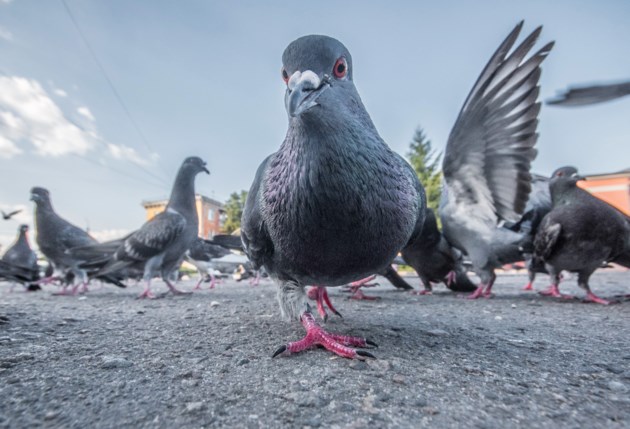 Mix it up a little…if you are losing your reading mojo or you are struggling to find the words to write a review (and we have all been there!) then have some guest posts; some Q&As; some fun bookish facts; features; shelfies; book lists…
Don't be entitled! You know that the book world does not owe you a living , right? If you get an ARC, offered a book to review or a bookish opportunity then that's great! Be happy, share and shout about across the platforms. BUT do not hijack other people's posts with that crass "WANT" response! You're not a toddler, don't act like one! See above re engagement! Also a reminder, book blogging is not the same as lifestyle blogging – you are NOT going to make a living out of it…if that's what you want to achieve, that is perfectly ok and acceptable but it is not what book blogging is about!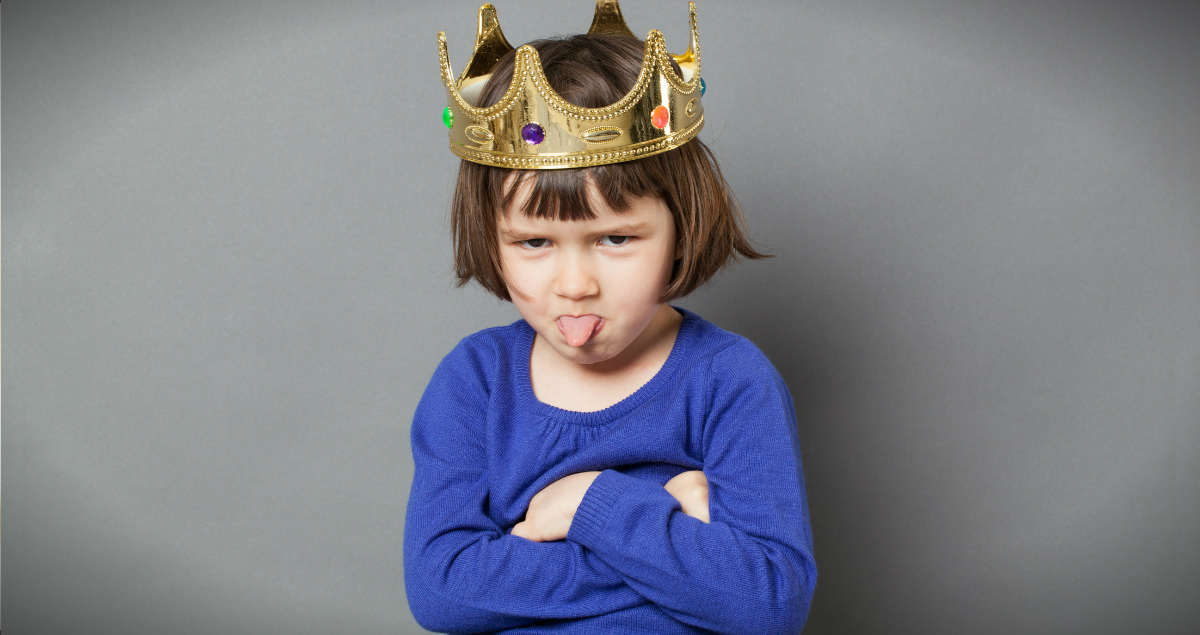 Organisation, prep posts; keep a diary, spreadsheets, email reminders, whatever organisational tool floats your boat to keep you on track of what you have committed to. Believe me, you will NOT remember it all!
Finally, remember, have fun! Book blogging is a hobby and something you should enjoy doing. There is nobody pressuring you to read books you don't want to; to take part in tours you cannot commit to. Yes, people may ask "Do you want to do A, B or C"…they are asking you a question…not holding a gun to your head! Be honest, if you can't/don't want to…then just say no! And be honest…are you putting the pressure on yourself?
I'd love to hear your top tips for #BookBlogging; there are so many good ones out there!