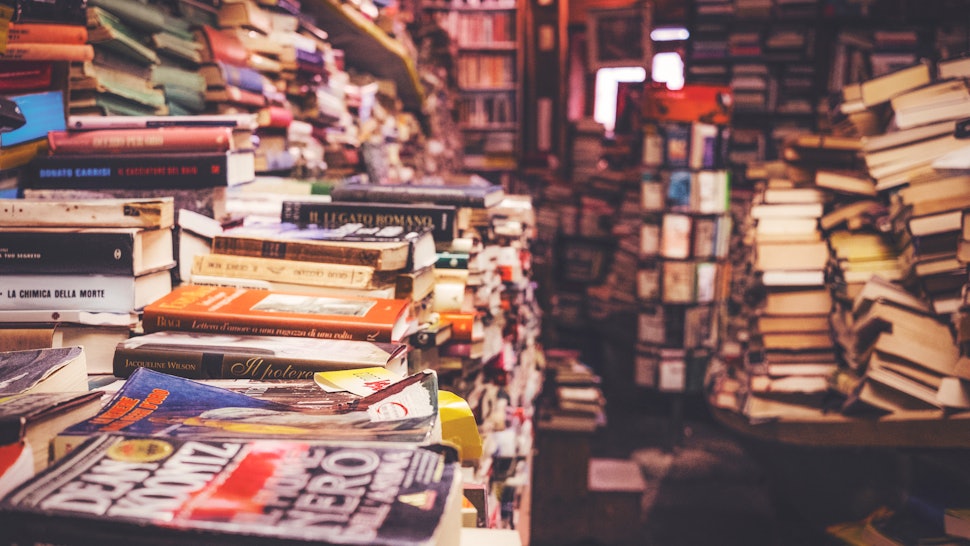 There is a common misconception that book events are only ever held in London. While it might be true that the big publisher events are concentrated in the city, as that's where many of the publishers are based, there is so much more going on across the UK.
I live across the Border in the wilds of Scotland, well just outside of Glasgow and the number of free book events are phenomenal…to the point I often have my blogging friends express a wish to move up here!
But it's not just in Scotland, they are across the UK.
You can go to Waterstones website and filter out your local store to see what's taking place there. Also like your local Waterstones Facebook Page, they often update events on there.
Check out your local independent bookstores, they often have book launches or signing events.
Pop down to your local library and ask them what's going on there.
WH Smith often hold book signings.
Orenda Books go on tour every year taking a bunch of their authors across the country and for as little as £3 you can meet a whole host of some of your favourite authors!
Speak to the managers and booksellers and suggest authors who might be willing to come along to an event – and remember it's not always about the BIG names, get out there and support the smaller authors too! You might find something you really enjoy!
And festivals…well, there are way too many to mention in one post but to give you just a flavour there is:
The Wee Crime Festival (Nov) – Granton-on-Spey
Bloody Scotland (Sept) – Stirling
Bute Noir (Aug) Rothesay
Theakston's Crime Festival (July) – Harrogate, Yorkhsire
Newcastle Noir (May) – Newcastle
Aye Write (March) – Glasgow
Pitlochry Winter Words (Feb)– Pitlochry
Noireland – Ireland
Cannock Book Festival – Cannock
Deepings Literary Festival  – Market Deeping
Durham Book Festival – Durham
These are only a few of the events taking place…there are so many more!
Attending a book festival doesn't need to be overly expensive; book train tickets in advance; if you are staying over buddy up with a friend and share costs; check if the festival offers bloggers passes and some festivals you can just go and soak up the atmosphere without even going to a panel and so can spend a big fat zero.
I do know that for some people, transport, health conditions, personal circumstances etc. will mean that no matter how accessible or affordable events are they will be unable to attend. A suggestion here would be to sign up to follow your favourite bloggers, authors, publishers, Facebook Groups, etc. as they often post coverage of the event, hold live facebook events, provide podcasts etc. making the events just that little bit more accessible to all! E.G Bookouture often have live facebook interviews with their authors; Orenda have a series of Bedtime Stories with Orenda authors reading from their books.
So book lovers there is life outside of London! I'd love to hear about events online, local to you and ones you want to shout from the rooftops about! I'd also love to hear what other ideas you have for taking book events to those who are unable to attend!