I love a cover reveal and when it's for one of my all time favourite Scottish Crime Writers, Douglas Skelton, then it is positively intoxicating…especially when I read the blurb and had a wee glimpse of that cover!!!! You are going to LOVE this!
So before I share this work of beauty with you, I'll give you a few little teasers!
Here's the blurb…
When the body of a man in eighteenth-century Highland dress is discovered on the site of the Battle of Culloden, journalist Rebecca Connolly takes up the story for the Chronicle.
Meanwhile, a film being made about the '45 Rebellion has enraged the right-wing group Spirit of the Gael. They see themselves as modern-day Jacobites and have connections to a shadowy group called Black Dawn which has been linked to death threats and fake anthrax deliveries to Downing Street and Holyrood.
When a second body – this time in the Redcoat uniform of the government army – is found in Inverness, Rebecca finds herself drawn ever deeper into the mystery. Are the murders connected to politics, a local gang war or something else entirely?
I don't know about you but I cannot wait to read this!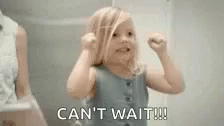 So, who is the man behind the book….
Douglas Skelton was born in Glasgow. He has been a bank clerk, tax officer, taxi driver (for two days), wine waiter (for two hours), journalist and investigator. He has written eleven true crime and Scottish criminal history books but now concentrates on fiction. His novel Open Wounds (2016) was longlisted for the McIlvanney Award. Douglas has investigated real-life crime for Glasgow solicitors and was involved in a long-running campaign to right the famous Ice- Cream Wars miscarriage of justice. And I can also add, he is a bloody good writer!
Well maybe a little drum roll…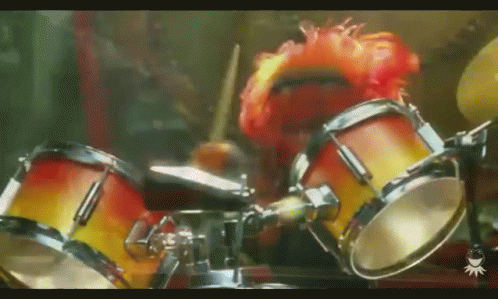 OK….here goes…
WOW…..isn't it just lush! Roll on March 2020 that's all I can say!
Pre-order here