Every year I say I'm not going to do this. Every year it gets more difficult to choose my top reads of the year.
But guess what? Here I am again, trying to pull out some of the top reads of 2019! I'm putting them in no particular order. To try and order them according to preference would just send me insane!
As my first love is Scottish Crime Fiction I'm going to start with my top Scottish crime reads of 2019. Click on each of the titles to read my reviews!
Fight Back by Anna Smith
Mosaic by Caro Ramsay
Thunder Bay by Douglas Skelton
All The Hidden Truths by Claire Askew
Fear in the Lakes by Graham Smith
Breakers by Doug Johnstone
In the Absence of Miracles by Michael J Malone
The Quiet Ones by Theresa Talbot
What She Did by Alex Kane
Time for the Dead by Lin Anderson
Violet by SJI Holliday
Stay Mad Sweetheart by Heleen Kist
What She Saw Last Night by MJ Cross
Of course, I don't just read Scottish crime fiction, so here's the rest of my top reads: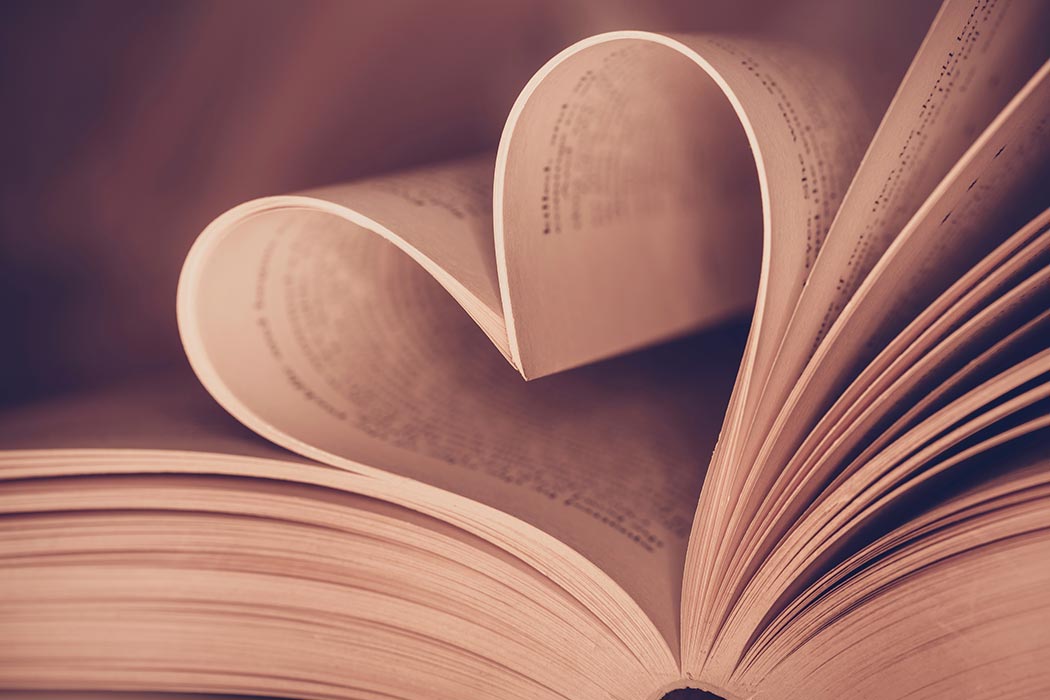 Dead Inside by Noelle Holten
The Women by SE Lynes
Trap by Lilja Sigurðardóttir
The Closer I Get by Paul Burston
On My Life by Angela Clarke
First Blood by Angela Marsons
The Murder House by Michael Wood (buy link, my review will be out to coincide with publication day…OMG this one is AMAZING!)
The Home by Sarah Stovell (Buy link, my review is published in January – but do NOT miss this one!)
The Lies We Hide by SE Lynes
Nothing Important Happened Today by Will Carver
The Six by Luca Veste (the buy link, my review will be published on publication day but you really MUST read this!
The Legacy by Yrsa Sigurdardottir
Black Summer by MW Craven
So there we have it, my top reads of 2019. To be fair this list could have been way longer…I've read some AMAZING books this year and been to some amazing events – you can check out all my book reviews and event posts over at Chapterinmylife
I'd love to hear about your favourite reads of 2019