I am delighted to be bringing you details of this new book and cover by John Ryder. I was lucky enough to be one of the beta readers for this and boy oh boy, you are all in for a major treat!
But you know me, I'm not giving it all away too easy! So what's this book all about?

"When girls go missing here, no one says a word…"
Twenty-four year old Lila has disappeared without a trace. It's the kind of case that ex-military loner Grant Fletcher would normally be happy to take on—if someone had the money to pay him. But this one he's doing for free. This one's personal.
Fletcher owes his life to Lila's father, from that time in Afghanistan he'd like to forget. And Fletcher knows that returning Lila safe and sound is the only thing that matters to his wheelchair-bound friend.
She last called her father from a small town called Daversville, in rural Georgia. A place—Fletcher discovers as he checks into the only motel—where folks are proud to keep themselves to themselves, and almost all the business comes from the giant sawmill that looms large over the town.
Before he's even started looking for Lila, Fletcher finds trouble. And discovers that his friend's daughter wasn't the first girl to go missing there. Not the first by far.
Then the last person to have seen Lila before she disappeared is murdered. With Fletcher on the scene when her body is found, he becomes the local deputy's only suspect, leaving him no choice but to go on the run. Because he knows someone's abducting girls in this town. And he also knows he's the only one who can find them…
Fans of the high-octane action and unforgettable heroes found in Lee Child's Jack Reacher novels, Robert Ludlum's Jason Bourne series and David Baldacci's Amos Decker books will love First Shot.
So who is the mysterious John Ryder then?
John Ryder is a former farmworker and joiner. He's turned his hand to many skills to put food on the table and clothes on his back. A life-long bibliophile, he eventually summoned the courage to try writing himself, and his Grant Fletcher novels have drawn inspiration from authors such as Lee Child, Tom Cain, Zoe Sharp and Matt Hilton. When it comes to future novels, he says he has more ideas than time to write them.
When not writing, John enjoys spending time with his son, reading and socialising with friends. A fanatic supporter of his local football team, he can often be found shouting encouragement to men much younger and fitter than he is.
Some of you, may have seen this man before…
A little drum roll…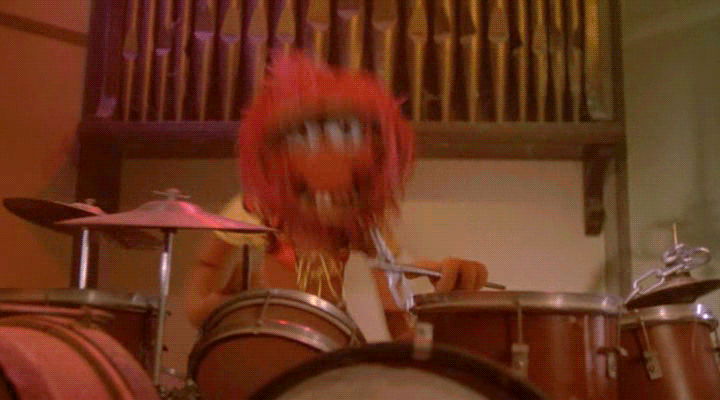 WOWSERS!!!! Check that cover out! Is it not just BEAUTIFUL!
First Shot is available to purchase via Amazon from the 4th June!