Every year I say I'm not going to do this because it so damn hard to pick out my top reads of the year! But I am compelled to share my book love with you all! So here I go again!
I've already cheated and created my Top Scottish Reads of the year which you can find on my blog.
Now here are my Top 20 reads of 2021
The Last Thing to Burn by Will Dean
"I am broken, shattered into a thousand tiny pieces. This book will stay with me forever. " Full review here
Piece of Mind by David Mark
"This book is a must read, for those who don't believe mental ill health is a "thing" and for those living with mental health to show that you are not alone." Full review here
Deity by Matt Wesolowski
"Matt mixes crime, contemporary issues and adds his own unique brand of horror and suspense, providing a thought provoking but also super creepy read at all times." full review here
Our Little Cruelties by Liz Nugent
"Liz Nugent makes every word earn it's place on her pages; each sentence, paragraph and scene work together to create a depth that is surely quite exquisite in its darkness." full review here
Always the Dead by Stephen J Golds
"His writing is exquisite, it is haunting and it is brutally raw but it will seep under your skin and stay there for a very very long time!" Full review here
The Kindness of Psychopaths by Alan Gorevan
"The Kindness of Psychopaths is perfect for those who love their punches to just keep coming, for their twists to just keep twisting and for pages full of characters who just keep knocking the wind out of their sails!" Full review here
Death of a Painter by Matthew Ross
"Murder isn't meant to be funny but Matthew Ross has combined humour and crime to bring something quite unique to the crime fiction table." Full review here
Dead Mercy by Noelle Holten
"Filled to the brim with enough twists and turns to satisfy any armchair detective." Full review here
Feral Snow by Mark Lowes
"Thrilling it is, but it is way more than just chills and thrills, this is a deeply emotional read and I'm not ashamed to say I felt myself moved to tears on more than one occasion." Full review here
Cry Baby by Mark Billingham
"The storyline may be dark but the writer's trademark humour is there, albeit as dark as the plot. A nostalgic trip down memory lane with one of my favourite Detectives!" Full review here
Time is Running Out by Michael Woods
Michael Woods has taken the police procedural and turned it into a living, breathing world in this series. Full Review here
Twisted Lies by Angela Marsons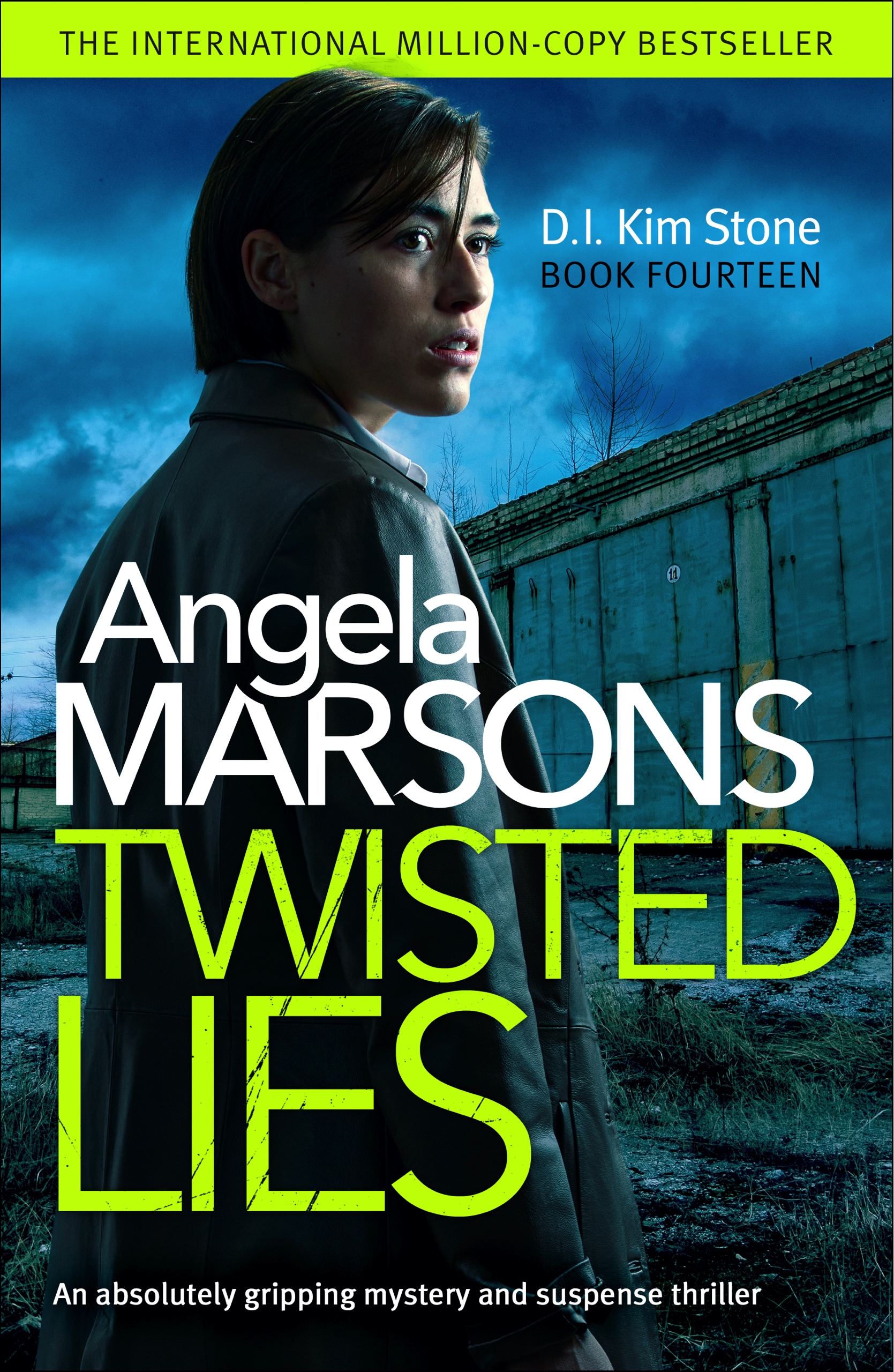 "The storyline is just sublime, intrigue, mystery, spectacular twists and reveals, all take you on a journey into the world of Kim, her team and the public they must protect and criminals they strive to lock away." Full review here
Blackstoke by Rob Parker
"a deliciously dark domestic noir wrapped up in a cloak of gothic horror." Full review here
I'll Pray When I'm Dying by Stephen J Golds
"Stephen J Golds' voice is unique, it is strong, it is raw and it is edgy; his books are to be savoured, each word to be tasted and never rushed. I'll Pray When I'm Dying is no exception to this." Full review here
Cold as Hell by Lilja Sigurdardottir
"From the opening pages Lilja beckons the reader in and wraps her icy cold fingers around you, believe me, once you open this up, there is no escape." Full review here
No Honour by Awais Khan
"Awais Khan is a stunningly talented and visual writer; his books are not just to be read, they are to be experienced." Full review here
Blood Summer by Steven Dunne
"Twisted, tantalisingly tense and breathtakingly brilliant! Do not miss this!" Full review here
Dead Ground by MW Craven
"If Dead Ground was a recipe I'd sum it up as the following:  Characters baked to perfection: sense of place rises to the occasion every time and whisked into the mix is an intelligent and authentic storyline." Full review here
Her Sisters Secret by SE Lynes
"SE Lynes doesn't just tell a story, she paints you a picture, a painting filled with layers of life and emotion, a painting that insists you look under the surface and search for the meaning behind it. As the story unfolds she really draws out the characters, bringing them to life; creating an atmosphere full of tension and lies which simmer away under the surface waiting to burst into life." Full review here
Psychopath by Will Carver
"This book is insane, is it even crime fiction? I've no idea, it doesn't seem to fit neatly into any kind of box, but then Will Carver has proved time and time again that there isn't a box unique enough to contain him." Full review here
So there you have it, my top 20 books of 2021 – of course I could give you more! Check out my blog to read all about the books I've been shouting about this year!
I'd love to hear your thoughts and what your top reads of the year have been.